Meet Our Staff
Jimmy Iddins
Business Manager
Born on Whidbey Island, Jimmy still lives and raised his 3 kids on South Whidbey. Married for over 30 years he has horses, dogs and cats. Before coming to Sims Honda he was the Finance Manager at Rodland Toyota in Everett Washington and the Finance Manager at an RV Outlet in Marysville Washington. He loves to fish for Steelhead and Salmon and is an avid sports enthusiast. He played sports for Langley High School and attended Everett Community College studying Business. His favorite charities are Displaced Orphans International and The Good Cheer Food Bank in Langley Washington.
Rick DeGroot
Sales
Since moving from Chicago, Rick has worked at Shmerler Ford, Brien Ford and Sims Honda in everything from the Parts Department to working as a Sales Manager. Cars run deep in his veins. He likes hockey and boxing as well as riding his motorcycle in the Skagit Valley. He is a member of the Disable American Veterans and spends as much time as possible with his wife and 3 children.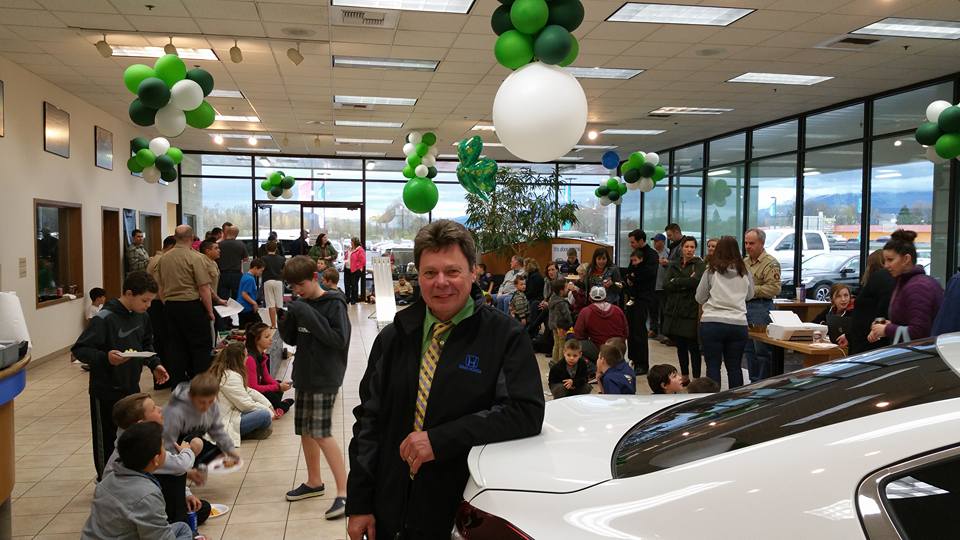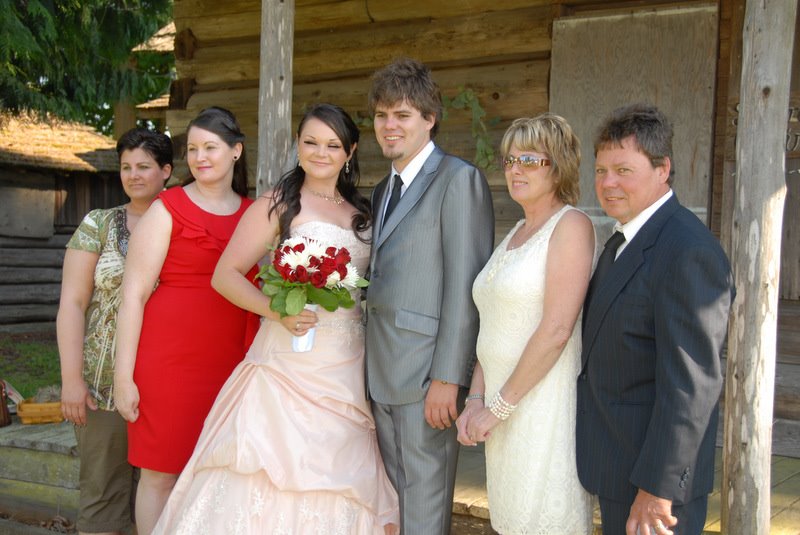 Mike OLaughlin
Sales
Hailing from Ballard where he graduated High School, Mike is Sims Honda's resident golf professional. As a PGA of America Life Member you can often find him dispensing golf wisdom on and off the links. He has worked at Sand Point, Eaglemont and Lake Padden Golf Clubs as a Professional and played football and golf in high school. He has been married for over 30 years and has 2 wonderful children.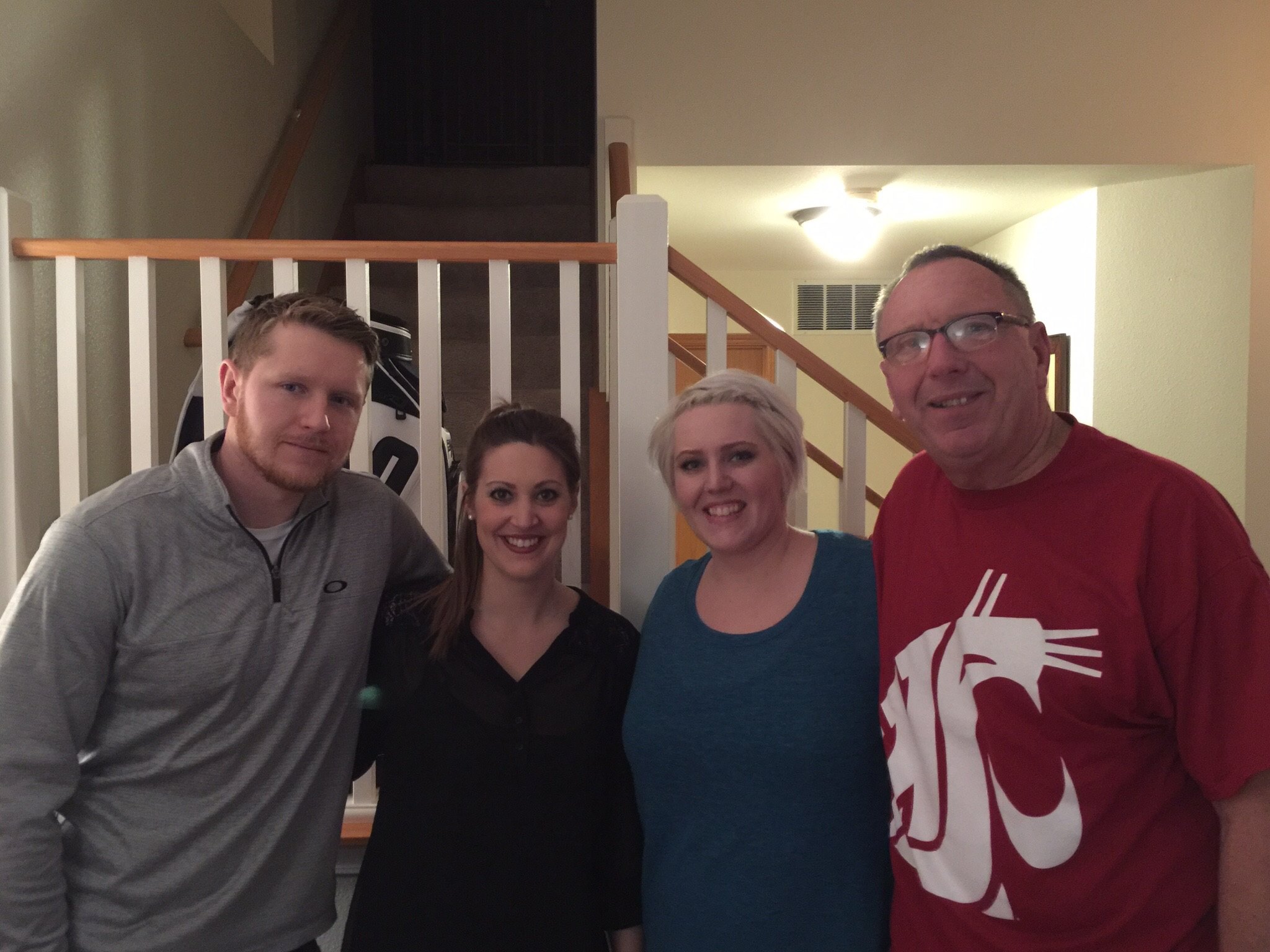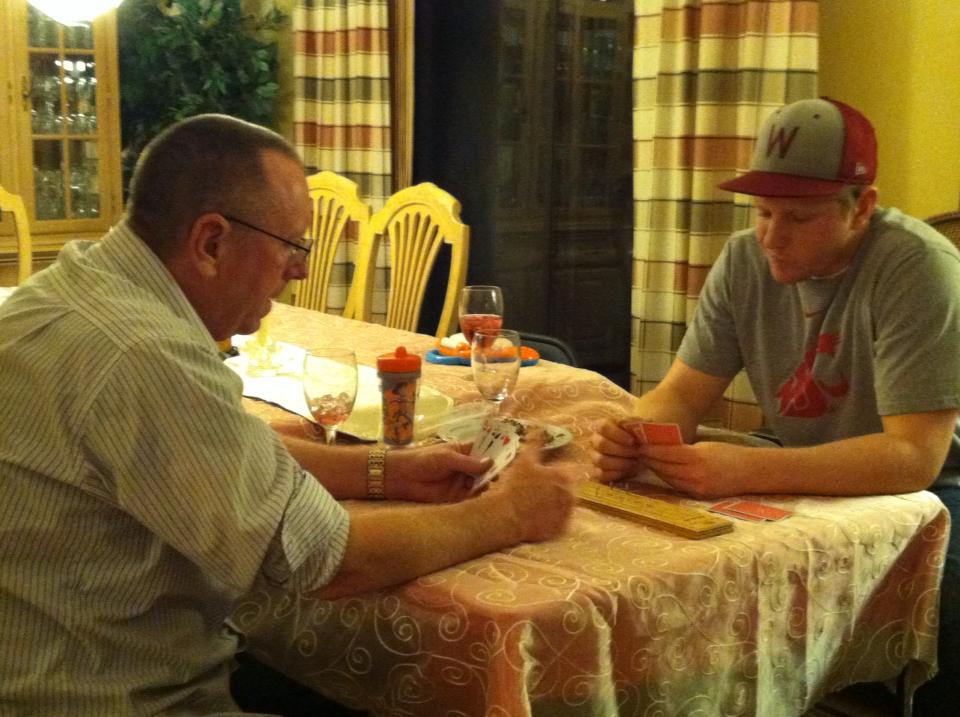 Mark Sumner
Sales
Born in Port Angeles and a Burlington High School graduate Mark is the person you want to talk to about food and cars! Having worked as a chef at both the Chuckanut Manor and a local ale house he takes cooking seriously and loves to help his customers with their vehicle needs! An avid football, baseball, basketball player and golfer he stays active coaching kids sports and loves the Seahawks! His main love are his two kids and we are lucky that he made the switch years ago from Foothills Toyota to Sims Honda!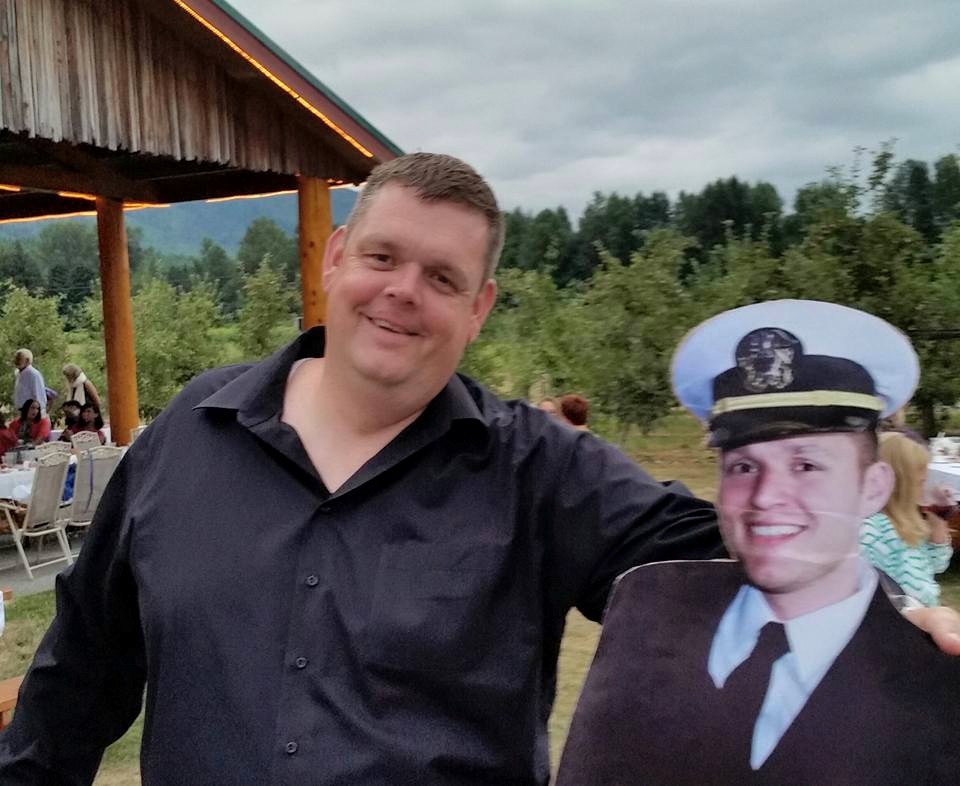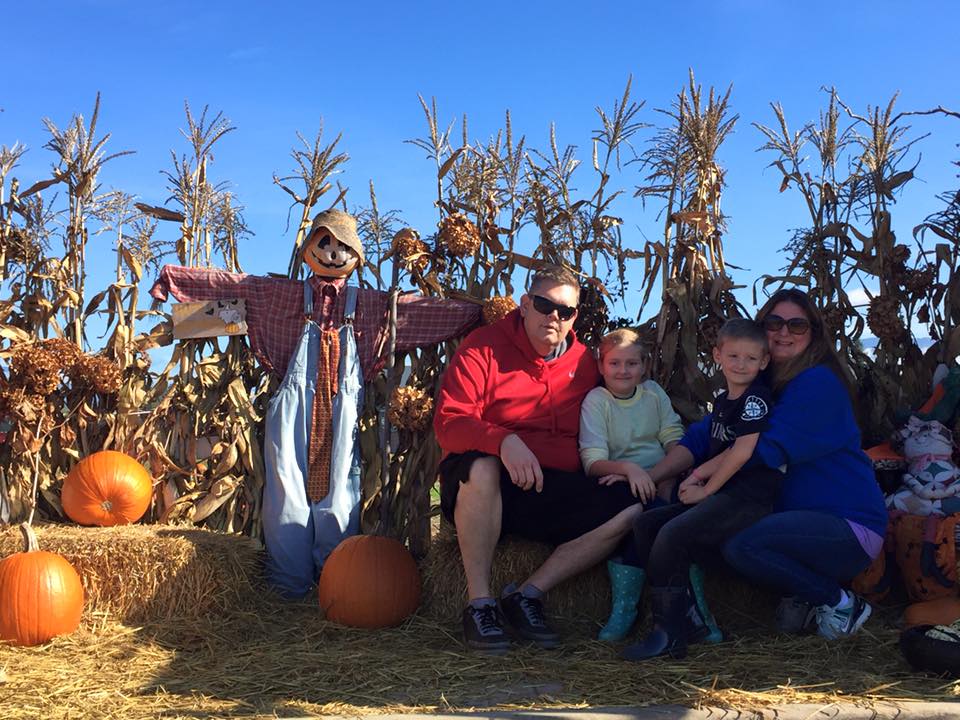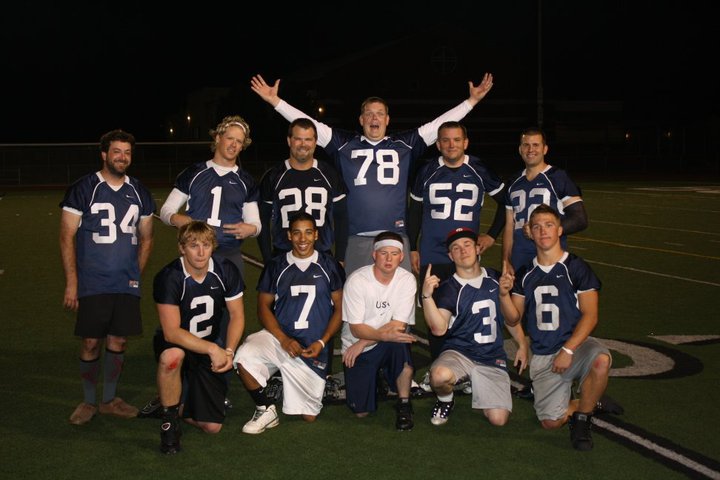 Al Lehn
Sales
Bellingham native, Al Lehn has a wide body of knowledge that he brings with him to the Sims Honda family. A family man first Al worked as a counselor in the Bellingham School District where he enjoyed working with youth and solving problems. Al Lehn has worked for the Sims family for almost 6 years, first as an internet sales manager and now as one of our top product specialists in sales. Al loves sports, including golf, basketball and tennis. If you are looking for a down to earth sales experience with a Honda product specialist that will treat you like family, come in and ask for Al!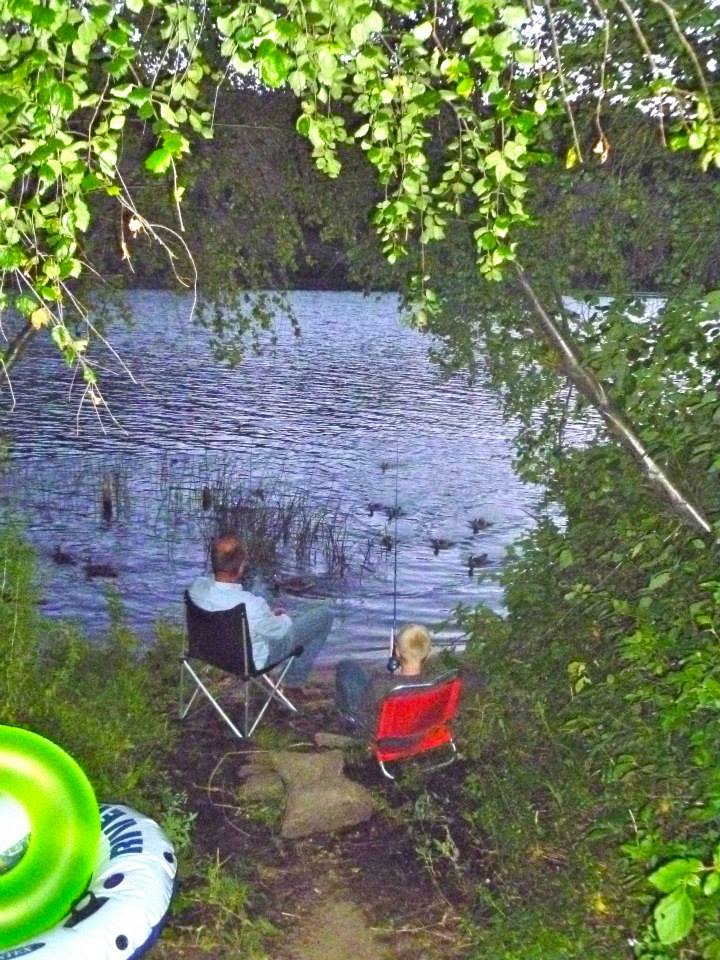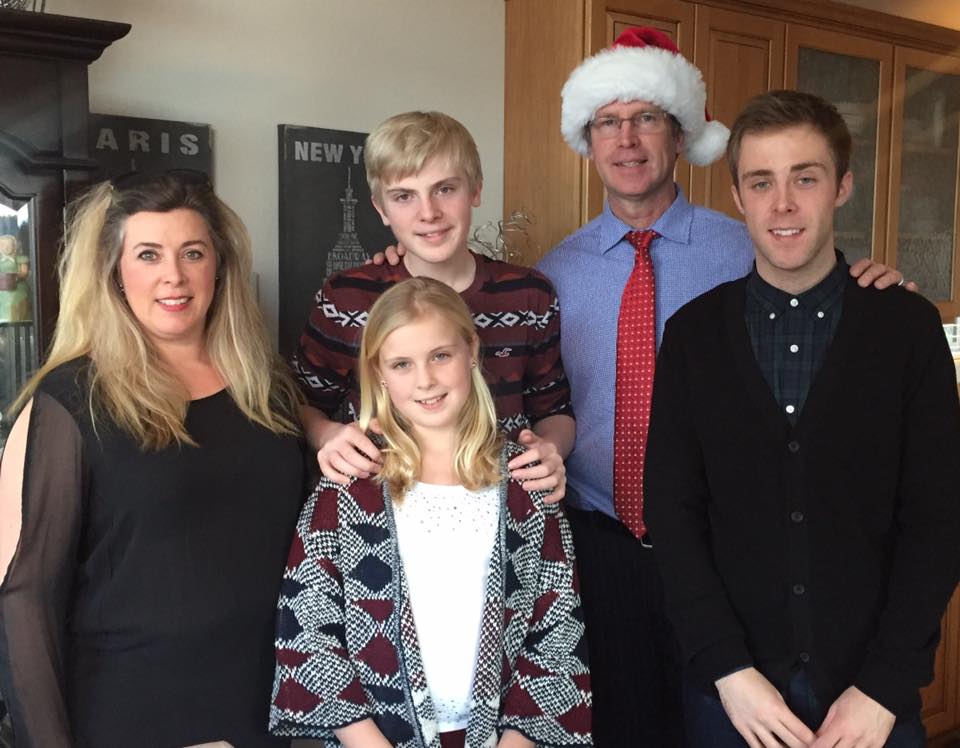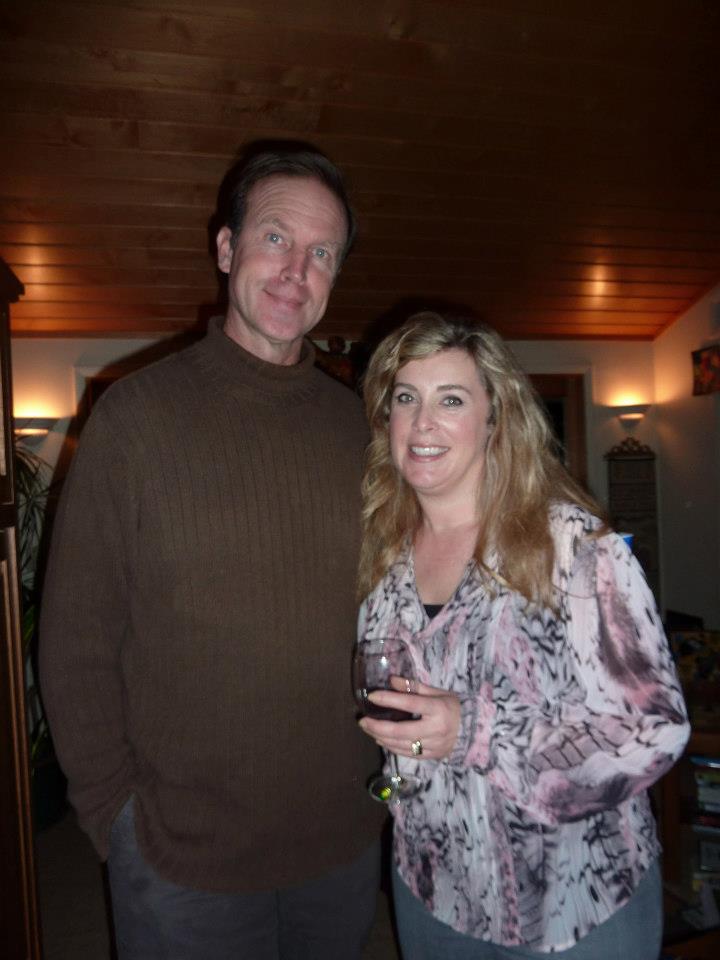 Sales Team
Office Team
Service Advisors
Parts Team
Technicians
Detail